On November 24, 2022, the BC Government passed amendments to the Strata Property Act which take immediate effect. There are two significant changes impacting owners and buyers of Strata properties.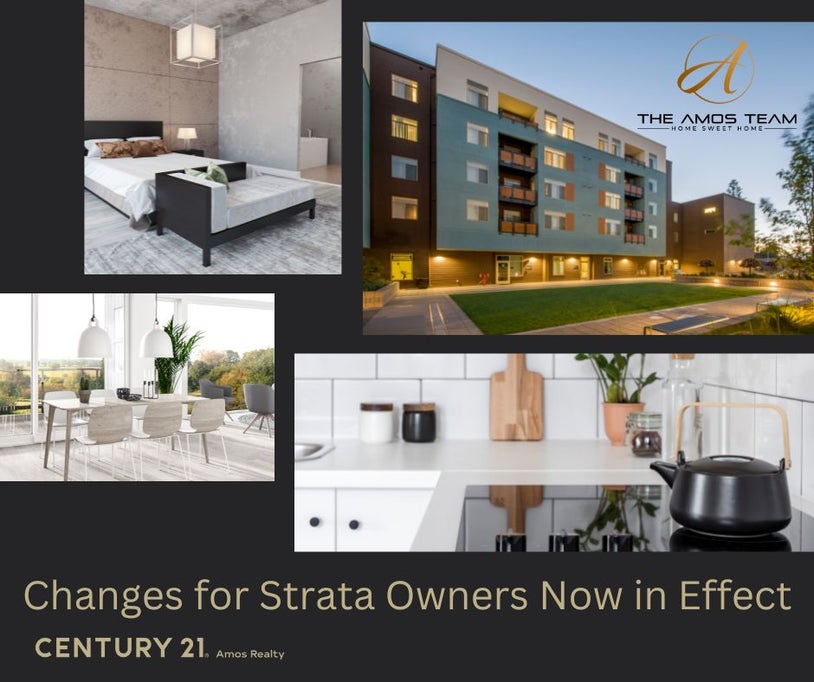 All rental restriction bylaws are removed, except for bylaws restricting short-term rentals such as Airbnb or Vrbo, and
all age restriction bylaws are re...