THE LAW IS CHANGING, KNOW YOUR RIGHTS AS A BUYER AND A SELLER, HOW THIS EFFECTS YOU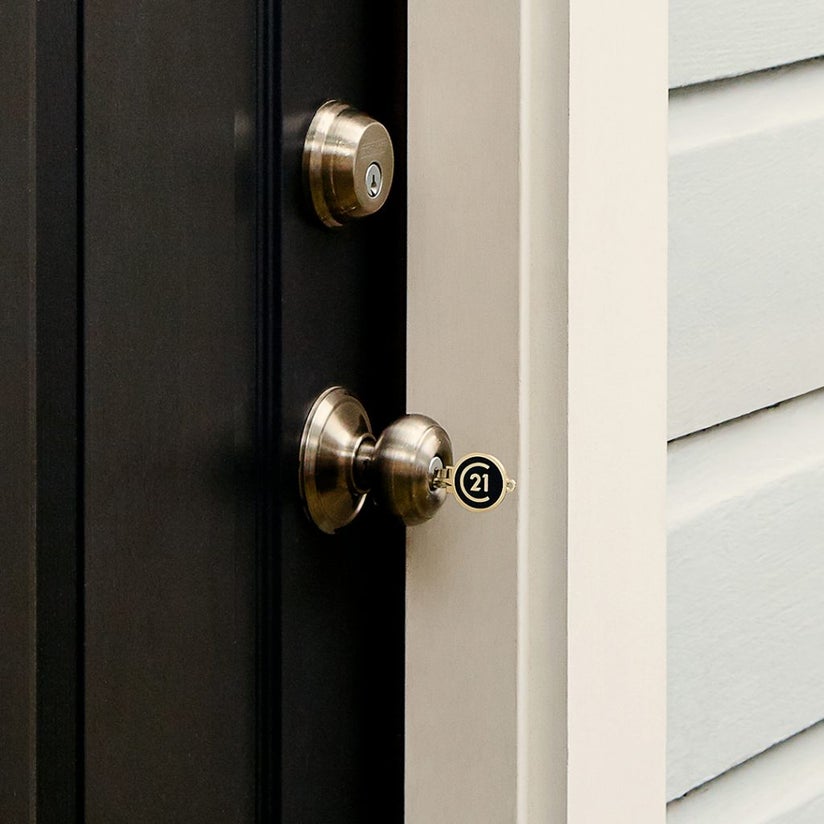 The Home Buyer Rescission Period or "HRBP" comes into effect January 1, 2023 as per the Property Law Act. This has been commonly called the "Cooling Off Period". 
This change in legislation provides buyers with an opportunity to rescind or take back their offer to purc...