The Real Estate market in the South Okanagan has adjusted from this spring's red hot market, this is true. 
However the market is still strong, it is now a
This is in part due to government efforts to slow the market down, and in part due to the fact that August is traditionally a slower month.
There has always been a seasonal and cyclical aspect to Real Estate and as we hit the doldrums of summer, we thought we would share some of the best secrets we have found in our years as top producing Realtors®.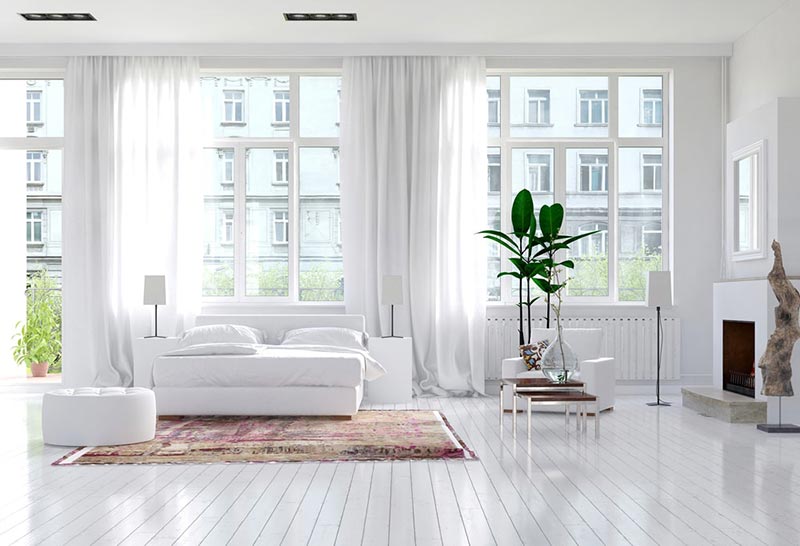 1    KNOW YOUR MARKET
One of the most important things:

do not operate in the dark! 
Many sellers will state they want a certain price for their home without the benefit of a comparative market analysis. This is where we compare your home to similar listings, and similar sales of homes that compare to yours. 
This is not your neighbour's opinion. This is a starting place for accurate pricing based on statistics and hard numbers. 
Of course your home has unique characteristics, and we can help you put a dollar amount on this when it comes to setting a list price, but you cannot price your home right without understanding where your home stacks up against similar homes on the market.
No one wants to leave money on the table, and at the same time no one wants to be stuck in limbo with a house on the market getting stale. 
When home sales slow, you want to be the best priced home in your category.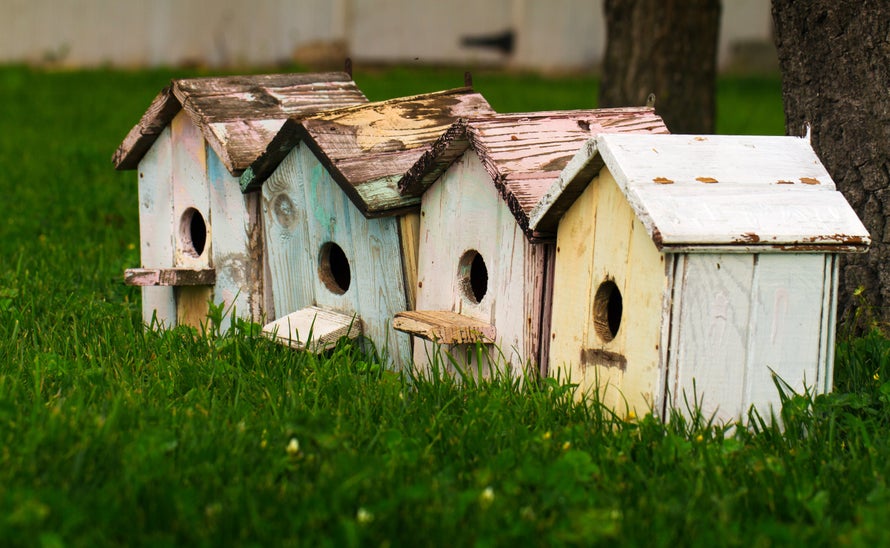 Home buyers are very well educated and pricing too high can turn buyers away from even looking at your home. 
Instead price your home conservatively. 
L
ook at similar houses, and get your REALTOR®
to check how many days have these unsold houses been on the market. Chances are they are priced too high. 
Trimming the price by a
few thousand dollars
can stimulate a buzz, generate traffic and interest.
3     MAKE YOUR HOME PRESENTABLE
I'm sure you have heard other Realtors® stress this, ...because it's true!
Beyond the first impression, take a close look at repairs, fresh paint, decluttering, and then think about depersonalizing. 
This means neutral colors if you are giving anything a fresh paint job. 
Consider staging, or speak with us about ways you can improve on your home's presentation. The goal is for someone to walk in and visualize themselves living there.
4     MARKET AGGRESSIVELY
Of course your home goes on the MLS, with beautiful photos, a virtual tour and more. We also provide you with a comprehensive marketing plan that takes advantage of social media, Youtube, the internet, and so much more. 
We use signs and flyers for the local buyers  as well as  send out newsletters to our contacts.
How can you help? Send info to friends and family, "like"  our social media posts and share links, including the link to the virtual tour, Ask friends and family to do the same. 
Let your neighbours know you are planning to put your home on the market. They can inform friends and family, generating interest ahead of time. You never know where the right buyer will come from.
5     
BE FLEXIBLE WITH SHOWINGS
Its hard to have your home ready to present it's best face forward at all times, but sometimes buyers are only in town for a brief window. You will need to leave your home during the showing and although this is inconvenient, buyers need time and space to feel comfortable. 
We do what we can to assist including virtual Open Houses, our 3D virtual tour and posting videos to Youtube and on social media.
6     PLAY UP YOUR HOME'S BEST FEATURES
Think about prepping your home for a special dinner party, you want your home to sparkle! 
Lighting and cleanliness are crucial. Lamps instead of overhead lighting for example. p.s. 
Make sure your light bulbs all work!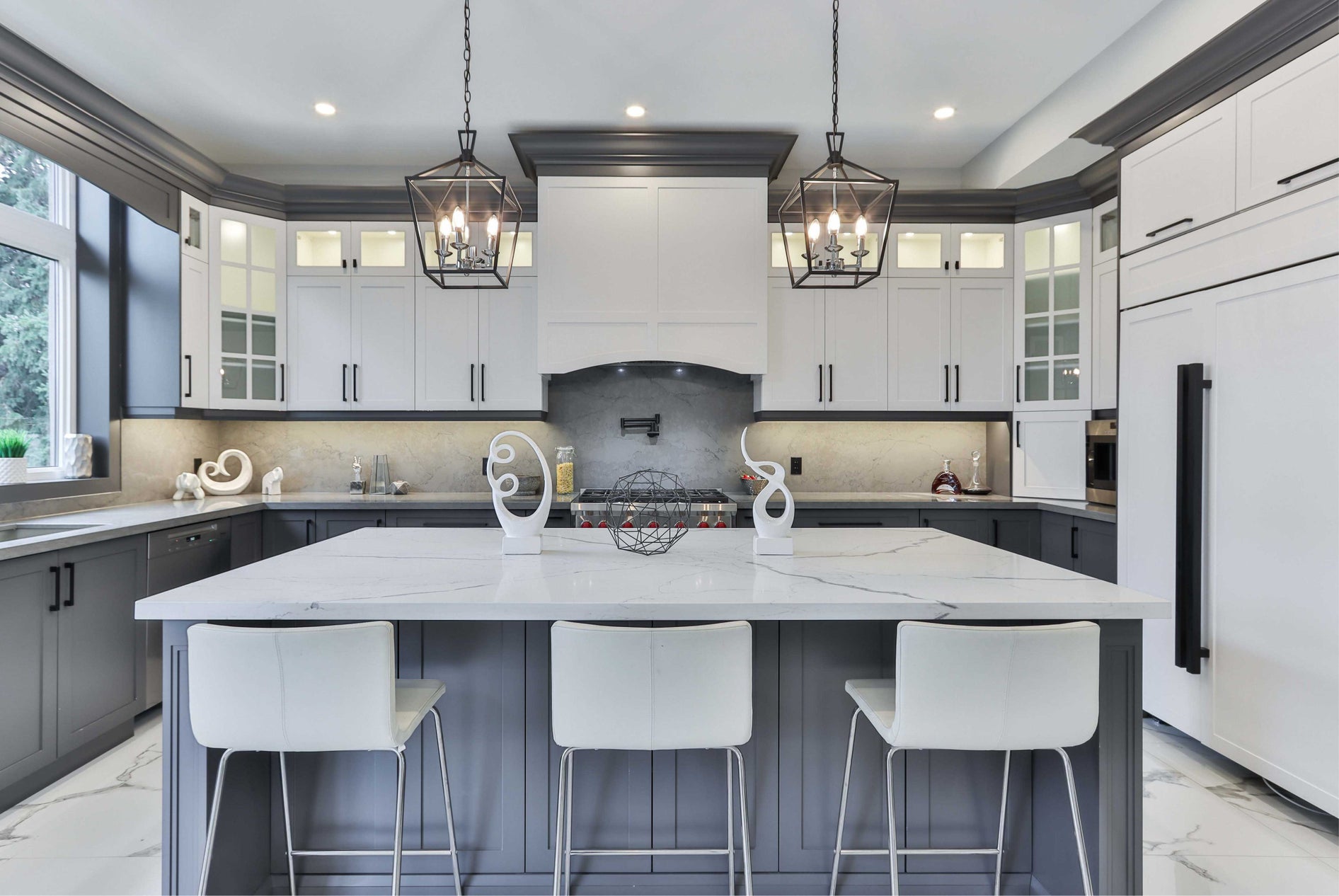 Smells are very important, fresh cookies just baked before showings can give people a warm feeling about your home. Turn on the fireplace, if its appropriate seasonally, have soothing music playing lightly in the background, set out a bouquet of fresh flowers, ensure your windows are clean and shiny, and so on.
7     
THE FIRST OFFER RULE
If you get an offer within the first two weeks, the tendency is for sellers to try and hold out for a better offer. 
Remember this, most buyers have been looking and watching the market for a while and if they see a home they like they will jump on it. 
Negotiation is part of what we bring to the table and we will negotiate hard for you! We are seasoned negotiators. 
A home that becomes stale and has sat on the market for a long time typically gets fewer offers the longer it hangs around. You need to ask yourself why you are selling and does this offer allow you to move forward.
Lastly, keep a positive attitude.
We know that this can be stressful. We do all we can to alleviate that stress for you!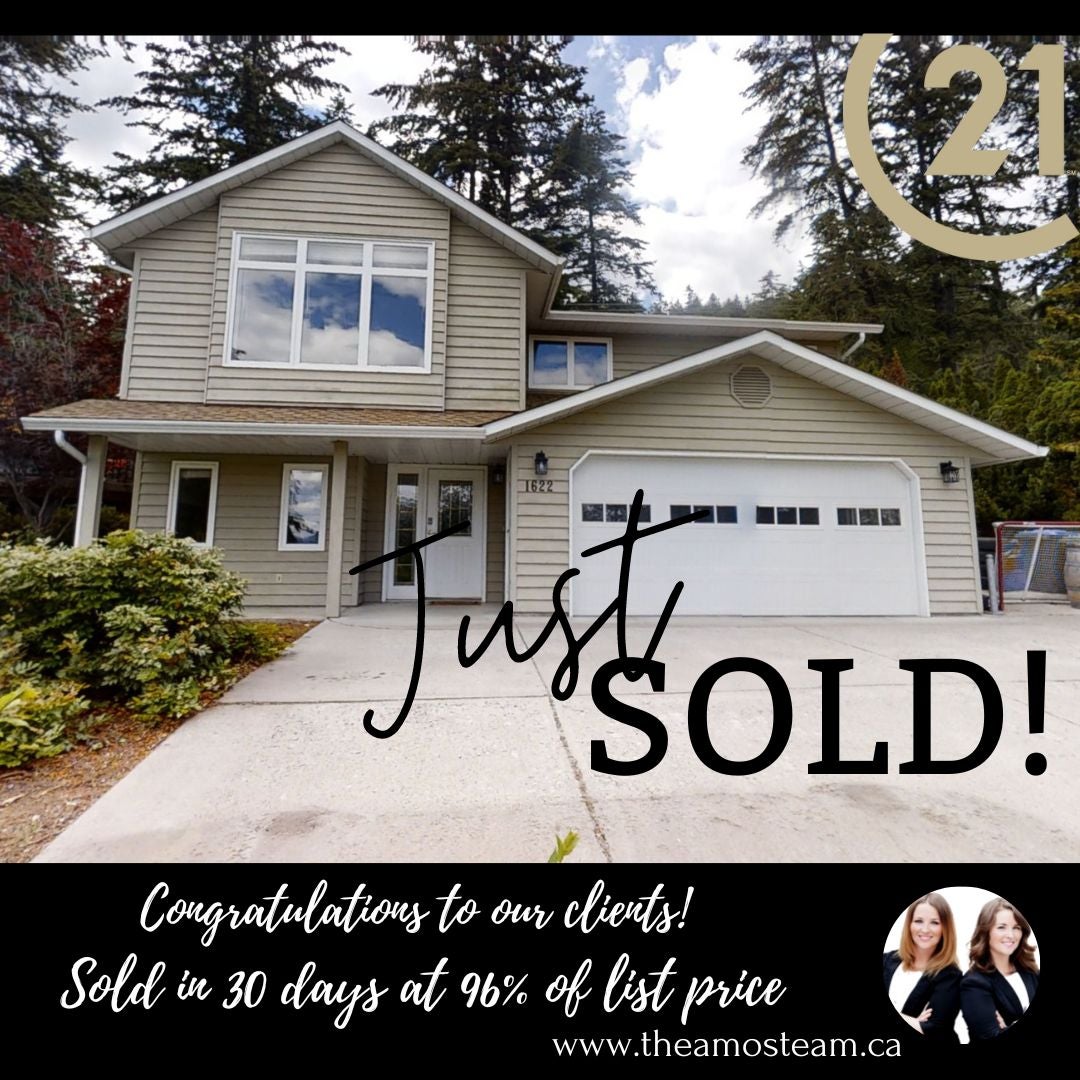 If you are clear on why you are selling and why you are moving forward this will help you with the tough decisions such as price.
Remember, we get feedback from the people who are viewing your home and will pass it on to you. This can help you understand if the issue is price or something else. 
Some things like location cannot be changed, and some things can. 
We work with you to realize the value of your home in today's market and we bring 14 years experience along!
We offer a free home evaluation if you would like to speak with us about prepping your house for sale or if you have any questions we hope you will contact us!
Our most recent sale August 11, 2022