We love the South Okanagan! And we are always proud to show off the amazing communities, activities and geography. Of course we cannot pick just one so we thought we would tell you a few of the wonderful hidden gems that not all visitors know about! We would love to hear your feedback on your favourites too.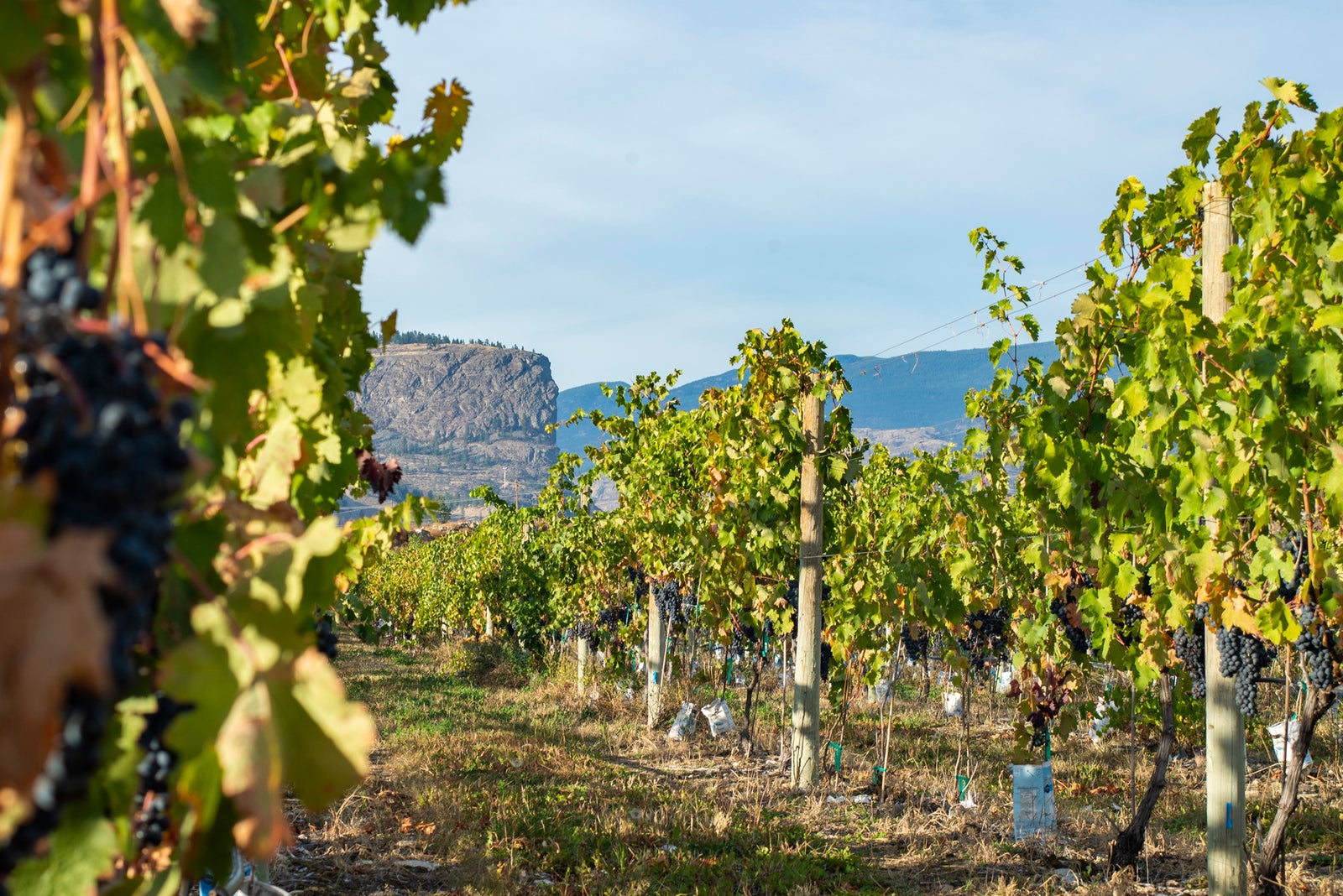 Penticton
Nestled between the Okanagan Lake to the north and Skaha Lake to the south, Penticton is a vibrant Rocky Mountain city offering no shortage of things to do, from hiking or biking the Kettle Valley Trail to skiing Apex Mountain to climbing the Skaha Bluffs. 
For a more relaxed vacation, Penticton boasts 28 golf courses, including 7 championship courses, and is home to 88 wineries and plenty of fruit orchards. Join residents in celebrating the annual harvest at the wildly popular Peach Festival.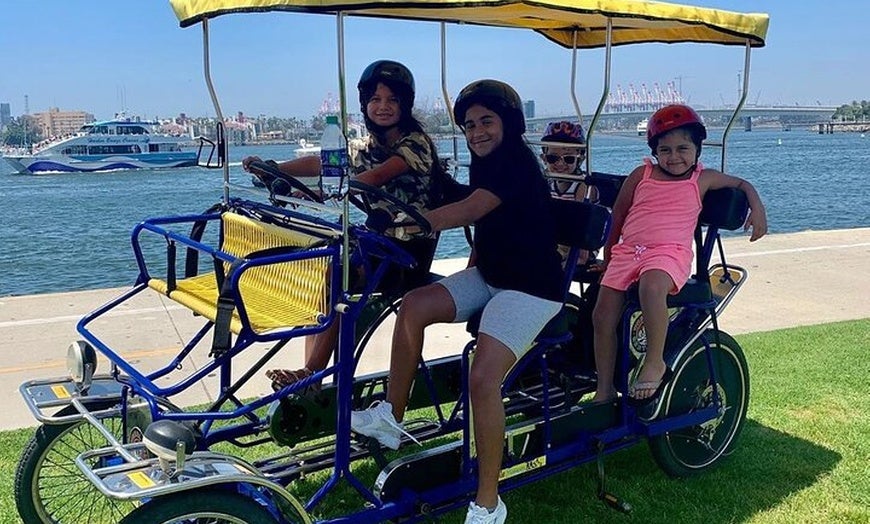 One of the best ways to enjoy Penticton is to rent a bike!  Bike rentals in Penticton offer trail bikes, E bikes, e scooters, pedal cars for up to 6 people, and more. It's a fun and gentle way to explore the lakefront and downtown, or to enjoy one of the many trails in Penticton. They also have kids trailers for the littles and ride along (sort of a tandem) also for the slightly bigger kids.
Summerland is a unique and special place located alongside Okanagan lake, and renowned worldwide as a great place to visit and even better place to live. The name says it all! 
Endless summers and vibrant fall with wine festivals and long days on the beach! Summerland is a four season playground!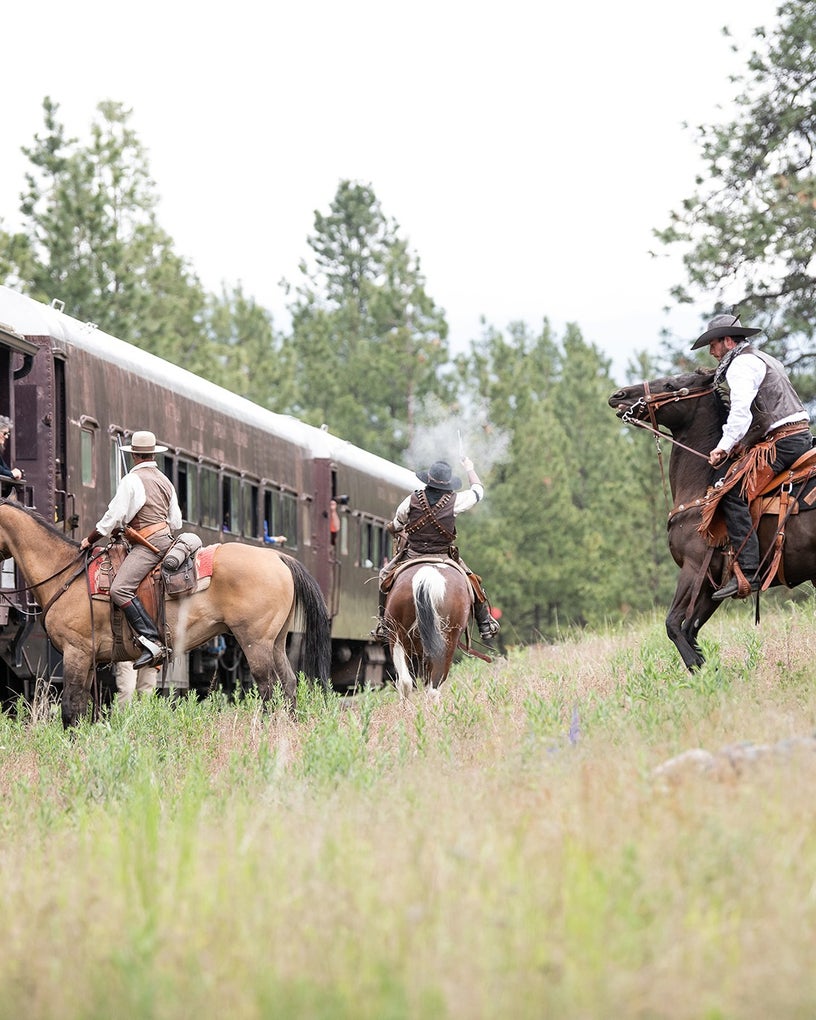 A Trip on the Kettle Valley Steam Railroad is like a living history lesson, if you are able to book one of their "Great Train Robbery" experiences it comes with so much fun and a wonderful BBQ. 
The notorious Garnet Valley gang puts on a great show that will delight the whole family, and raises money for charity. 
Here is the description from their website "Experience the romance of a bygone era at the Kettle Valley Steam Railway in the beautiful and bountiful Okanagan Valley.
 Your 90 minute journey takes you along the only preserved section of the historic Kettle Valley Railway built during 1910 – 1915. 
Our restored steam locomotive No. 3716 rolls through picturesque Prairie Valley dotted with orchards, vineyards and fields of green and then onto the Trout Creek Bridge with a stunning view of Okanagan Lake and the canyon below. Lively music and historical commentary complete your railway adventure."
They also do a special and much coveted mother's day event. 
If you are taking the train on a warm summer day,

pro tip: bring a spray bottle!
Kaleden is just off the highway south of Penticton, alongside lovely Skaha Lake. 
One of our favourite places is Linden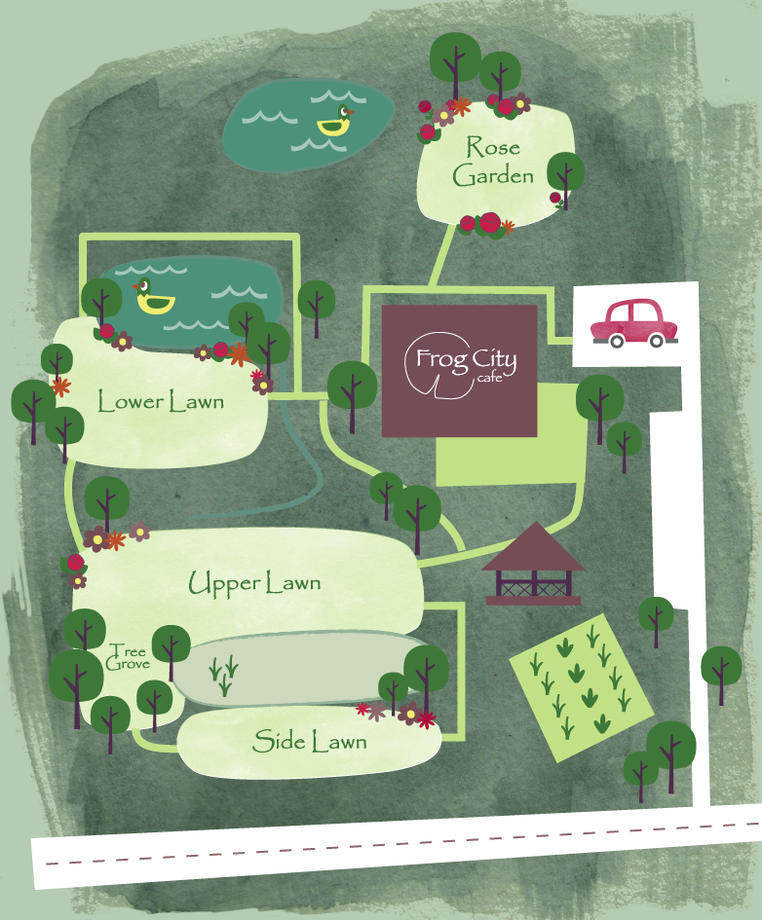 Gardens. Planted with love, Linden Gardens is a picturesque 9 Acre Garden and green space located in Kaleden, in the heart of the South Okanagan.
Open from May 1 – Sept 30 this is a beautiful spot to tour, host a wedding or special event. This began as one of the first fruit farms in the area, and now 75 years later the 9 acres are a lush and green oasis brimming with flowers, shrubs, trees and ponds.
Frog City Café sits in the middle of the garden, with organic coffee, loose leaf tea, amazing baked goods and

goats! 
Oliver is a great place for year round activities. From swimming at Rotary Beach, golfing at one of the many beautiful golf courses, hiking, biking on one of the trails, or hiking, skiing or snow boarding at Mt Baldy, to taking in a movie at the refurbished vintage theatre.
Take in some of our events such as the Pig out, the half baked marathon or the Festival of the Grape. Live music at the firehall, the District Wine Village and some wineries is well worth looking into, amazing talent!
If you are looking for something a little different, why not search for Pictographs? 
First Nations Peoples have inhabited the South Okanagan Valley for hundreds of years and it is still possible to find pictographs in the mountains and cliff faces around Vaseux Lake.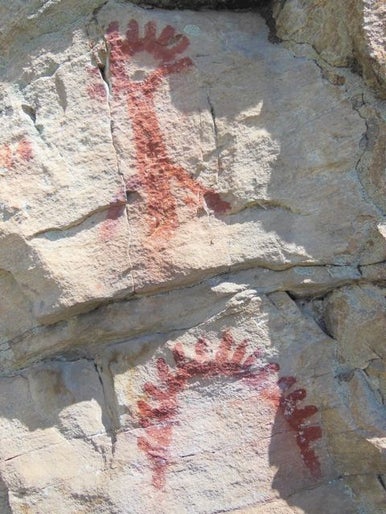 One of the easiest places to see a pictograph is just off of McIntyre Creek Road near the Vaseux Lake Wildlife Centre.  I do believe that these pictographs have been "retouched" but it is still a fun outing, especially for children. 
For instructions on how to get there: https://exploreoliverbc.com/blog/searching-pictographs
Osoyoos, the closest community to the US border, is chock full of things to do, see and visit.
Osoyoos Lake is the warmest freshwater lake in Canada – averaging approximately 24°C (75°F) in July and August. Surrounded by desert landscape, vineyards, orchards, hills and mountains, Osoyoos Lake is truly a paradise for all ages. Warm temperatures make Osoyoos Lake perfect for swimming, boating, SUP, kayaking, fishing, tubing, or floating. 
From the Lake to the desert, this community in the middle of a unique ecosystem has so much to offer, its hard to settle on just one!
The Osoyoos Golf Club is Canada's only desert-style golf course – boasting 36 holes of championship golf in the heart of Canada's Wine Country.
The Osoyoos Desert Centre is an outdoor interpretive facility where visitors learn about desert ecology, habitat restoration, and conservation of endangered ecosystems in the semi-arid shrub steppe of the South Okanagan.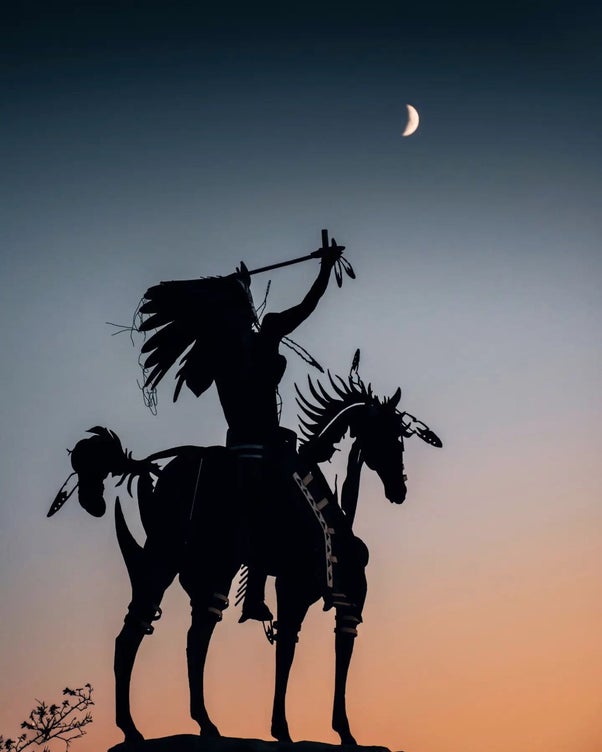 The spectacular Nk'Mip Desert Cultural Centre is a state-of-the-art interpretive centre and an architectural marvel, carefully constructed into the hillside in a 1,600 acre desert conservation area. Extensive indoor and outdoor exhibit galleries create a fun, interactive learning environment with hands-on displays, education stations and two multi-media theatre experiences.
Whatever your interests and hobbies Osoyoos will keep you happy and busy.
Keremeos is wonderful for many reasons, ample fruit stands line its highways and I bet you cannot stop at just one!
The Grist Mill is a favourite attraction. The gardens & the mill are beautiful & all the employees are so welcoming.
A great place for couples, families, having a picnic.
Our favourite is the Cathedral Park. Hiking and fishing in Cathedral Park is a rare and exclusive privilege. To see its magnificent alpine meadows in full bloom and the panoramic vistas from its rugged ridges is once-in-a-lifetime experience.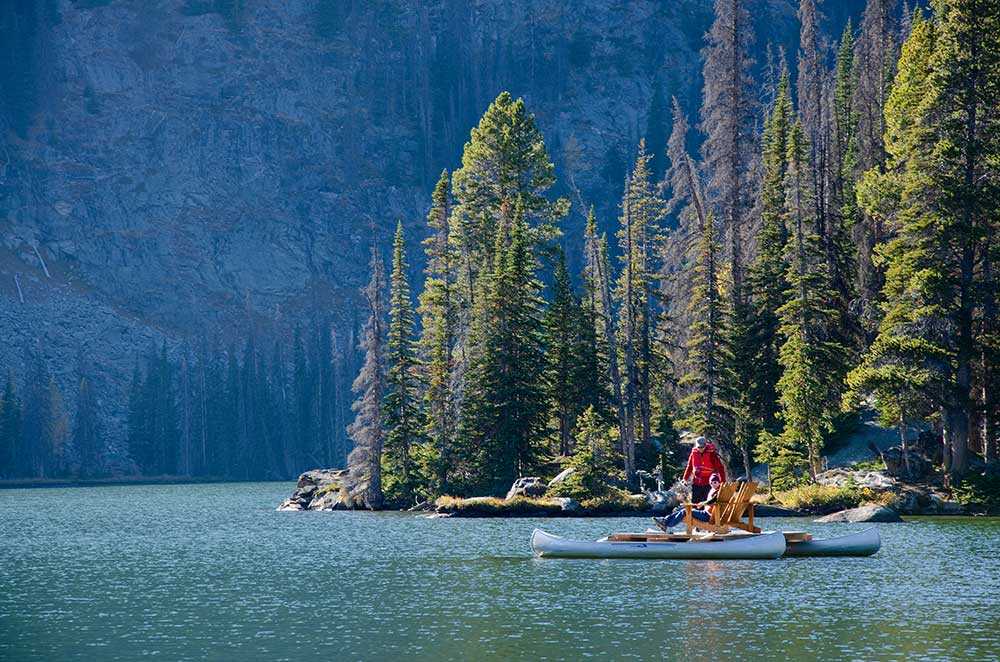 If you are a music lover the Keremeos Blue Grass Festival is a must!  
Bluegrass pickers  welcome musicians of all abilities, this is a is true Canadian roots music at its finest.
One last hint, be sure to stop in at the One Eyed Budgie for a unique souvenir or piece of art!
Of course every community has a wide variety of wineries, fruit vendors, markets and annual events. Stop in for a visit, stay a while, but be careful!! The magic of this valley may be longer lasting than you expect.