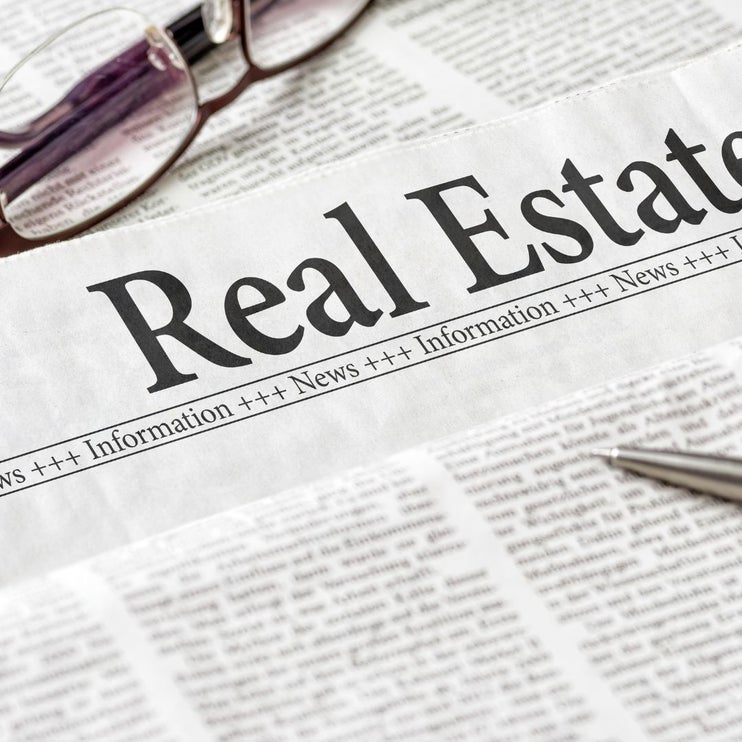 Taking effect immediately, an amendment to the strata property regulation expands the list of exemptions to 55-and-over bylaws in strata buildings to:
include future children and spouses or partners of current residents. It will also create an exemption to permit adult children of current residents to move back home with their parents or former caregivers.
On Nov. 24, 2022, Bill 44 amended the Strata Property Act to end all rental-restriction bylaws and limit strata age-restriction bylaws to 55-and-over bylaws to promote seniors' housing. This removed any age restrictions such as ages19+, or 40+ 
restrictions. 
After
 the bill was passed, thousands of strata units opened up to renters and younger residents, providing more housing options. Providing more available housing was part of the reason for the change, and addressing the challenge of residents who had spouses, or children, or caregivers under 55.
While the act was amended to allow live-in caregivers and people who were already lawfully residing in the units to live in 55-and-over buildings, it did not account for residents' future children or spouses.
The Province is making these changes to protect families in 55+ strata buildings throughout B.C.
"This is an important change that balances the ability of seniors in age-restricted strata buildings to receive the health-care supports they need in their own homes with the desire of many seniors to live in buildings that focus on creating a senior-friendly environment," said Isobel Mackenzie, B.C.'s seniors advocate.
For more information on strata age restriction bylaws: click here
If you have questions about purchasing a strata unit either as your primary home, investment or vacation home and would like to speak with a licensed and experienced professional Katie and Sara are award winning realtors with years of experience!  We are here for you!