Any home can have a radon problem – old or new homes, well-sealed or drafty homes, homes with or without basements. Health Canada estimates that 1 in 14 homes in Canada has an elevated level of radon.
Prolonged exposure to unsafe levels of radon can increase the risk of lung cancer; in fact, radon is the second leading cause of lung cancer after smoking. There is real risk in not knowing if a home has a high level of radon.
WHAT IS RADON?
Radon is a naturally occurring odourless, colourless, radioactive gas formed by the ongoing decay of uranium in soil, rocks, sediments, and even well or ground water. While radon that escapes into the atmosphere isn't harmful, dangerously high concentrations can build up indoors, exposing occupants to possible health risks.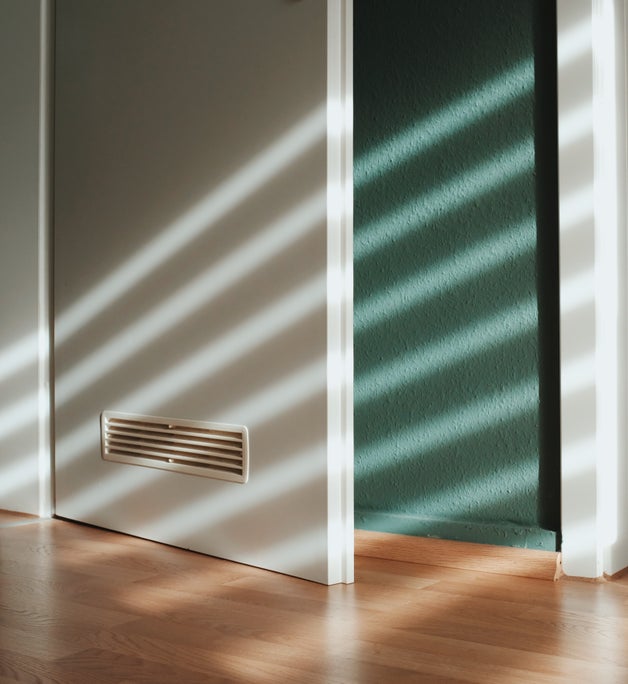 HOW DOES RADON GET INTO A HOME?
Radon can migrate into the home in several ways. Openings or cracks in basement walls, foundations or floors are common avenues. Sumps, basement drains, and spaces between gas or water fittings can also allow radon into the structure. Other entry points can include gaps in suspended floors and cavities within walls.
HOW CAN I MAKE SURE MY FAMILY ISNT AT RISK?
Testing is the only way to measure radon levels. There are DIY kits available at your local hardware store, or you may choose to have a professional such as Ward Phillips with Pillar to Post and long term resident of the South Okanagan. Their testing falls into 2 categories, short term testing and long term testing. Long Term testing gives you a better indication of the radon exposure.
WHAT RADON LEVEL IS CONCERNING?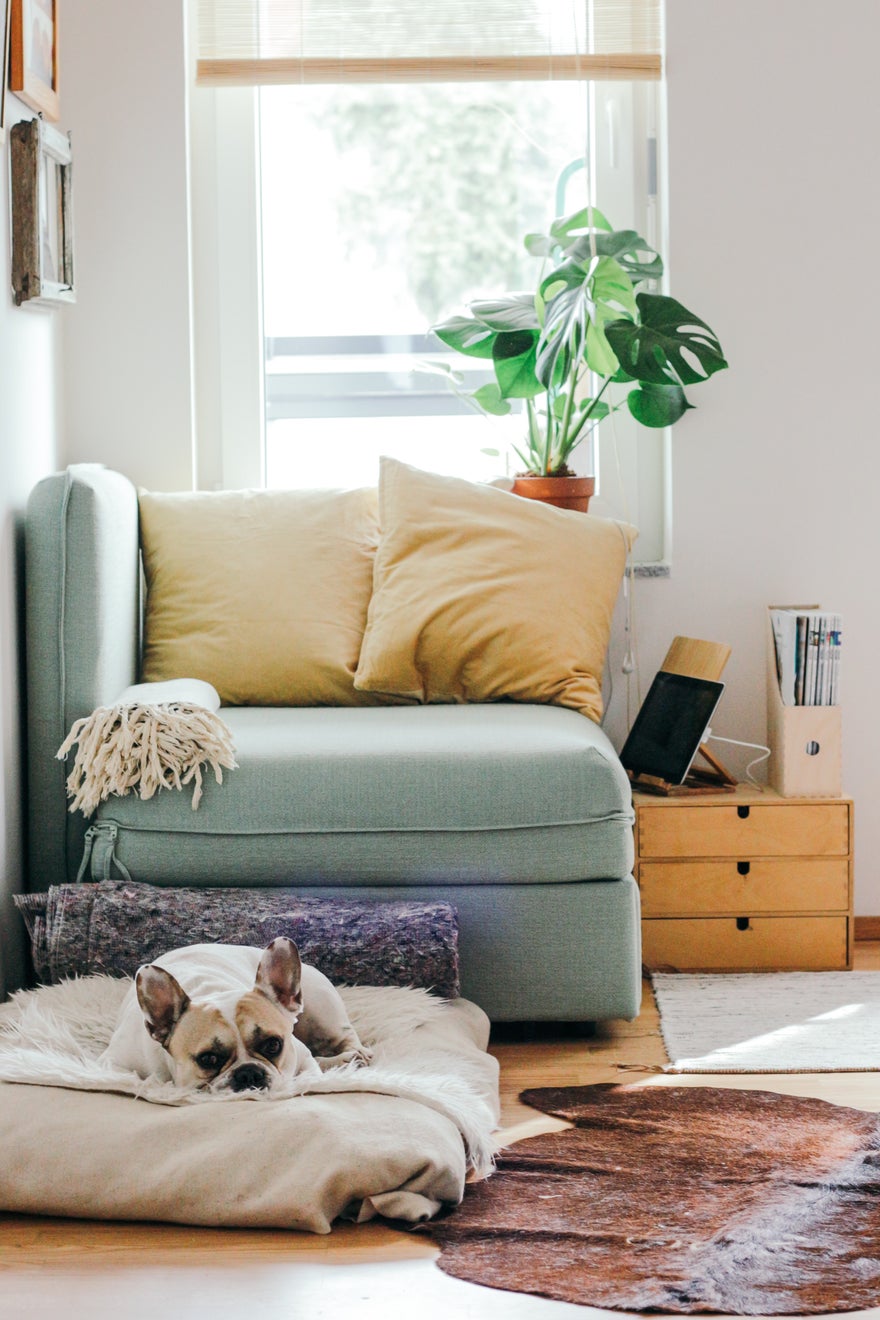 The indoor Action Level in Canada is 200 Bq/m3. Which stands for Becquerels per cubic meters.
The important thing to remember is that the Action Level is the level at which you should take steps to reduce the radon gas entering your home.
If an elevated level of radon is detected, steps can be taken to reduce the concentration to or below acceptable levels inside virtually any home. Professional mitigation services can provide solutions for a home's specific conditions.
Remediation will depend on many things, it can be sealing cracks, diluting the radon through ventilation or air exchange (this method is concerning as it does mean letting the radon in to get it out), or installing a suction system which draws the radon in the soil up and out of the home. Costs can be from a few hundred up to a few thousand.
Regardless of the best solution for your home, getting your home tested is the first step. Arming yourself with information about the various approaches is a good idea, and consulting an expert can provide peace of mind about your family's security and health.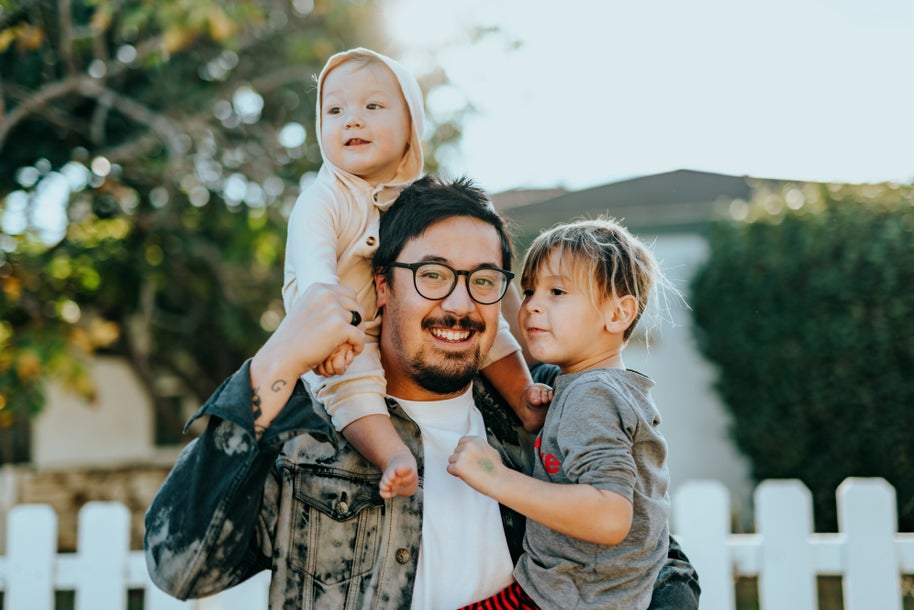 We would like to thank Ward Phillips from Pillar to Post for sharing information on the technical information on radon levels and information on the various avenues for remediation. Ward has extensive experience in building, maintenance, mining and is a licensed electrician and thermographer.

"I'm a solution-driven home inspector who knows firsthand the challenges of buying a new home and I want to give my clients the essential information they need to make a knowledgeable home purchase."

If we can assist in any way with your Real Estate needs we are here for you!
Katie, Sara and Kelsey!