BIG CHANGES IN 2023!
Not only did we see the rescission changes roll out but recently, the federal government released the full details of the Prohibition on the Purchase of Residential Property by Non-Canadians Act (commonly referred to as the foreign homebuyers ban).
The following is an overview of the regulations as they relate to this ban.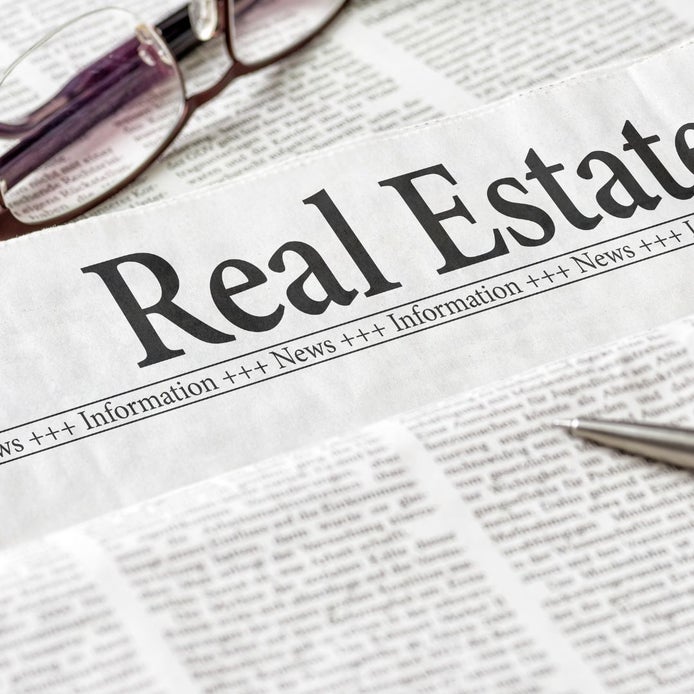 What Does it Apply To:
The ban applies to all residential property purchased by non-Canadians and non-Canadian entities. A non-Canadian person is someone who is neither a Canadian citizen nor permanent resident.
A residential property is defined as:
a. a detached house or similar building that contains up to and including three dwelling units, which are in turn defined as a "residential unit that contains private kitchen facilities, a private bath and a private living area"; and
b. a part of a building that is intended to be owned and used as a place of residence. This explicitly includes but is not limited to portions of semi-detached homes, rowhouse units, and residential condominium units.
Non-Canadian Corporation or Entity:
As per the regulation a non-Canadian entity or corporations is:
- An entity not pursuant to the laws of Canada or its provinces
- An entity that is pursuant to Canadian law but has non-Canadian ownership of 3% or more of the equity value or voting rights of said entity/corporation.
Exemptions – by Geographic Area:
This act does not apply to areas outside of a Census Agglomeration or Census Metropolitan Area. To determine if your property is in a Census Agglomeration or Census Metropolitan area, you can refer to the following links:
For a list: 
https://www.statcan.gc.ca/en/subjects/standard/daily/5000076
For an interactive postal code search:
https://www12.statcan.gc.ca/censusrecensement/2016/geo/geosearch-georecherche/indexeng.cfm?%20client=census&language=EN&DGUID=2021000011124
While these sources are fairly comprehensive, there is still some ambiguity on which source is best to use to determine geographic area. If you're still unsure about whether a property is exempt it is advisable to contact legal counsel.
Exemptions:
– A number of people are exempt from this ban they include: - A refugee, protected person or refugee claimant
- A non-Canadian who buys property with a Canadian spouse or common-law partner
- Foreign States buying property for diplomatic and consular purchases
- International Students(pursuant to stipulations such as the price of the property, tax returns, consecutive days in Canada, etc.)
- Certain temporary residents on work permits (pursuant to certain criteria such as years worked, tax returns, etc.)
- a non-Canadian who becomes liable or assumes liability under an agreement of purchase and sale of the residential property on or before January 1st, 2023
As Real Estate Professionals we are happy to speak with you about any of your real estate needs. Whether buying or selling, do not hesitate to call the Amos Team today!