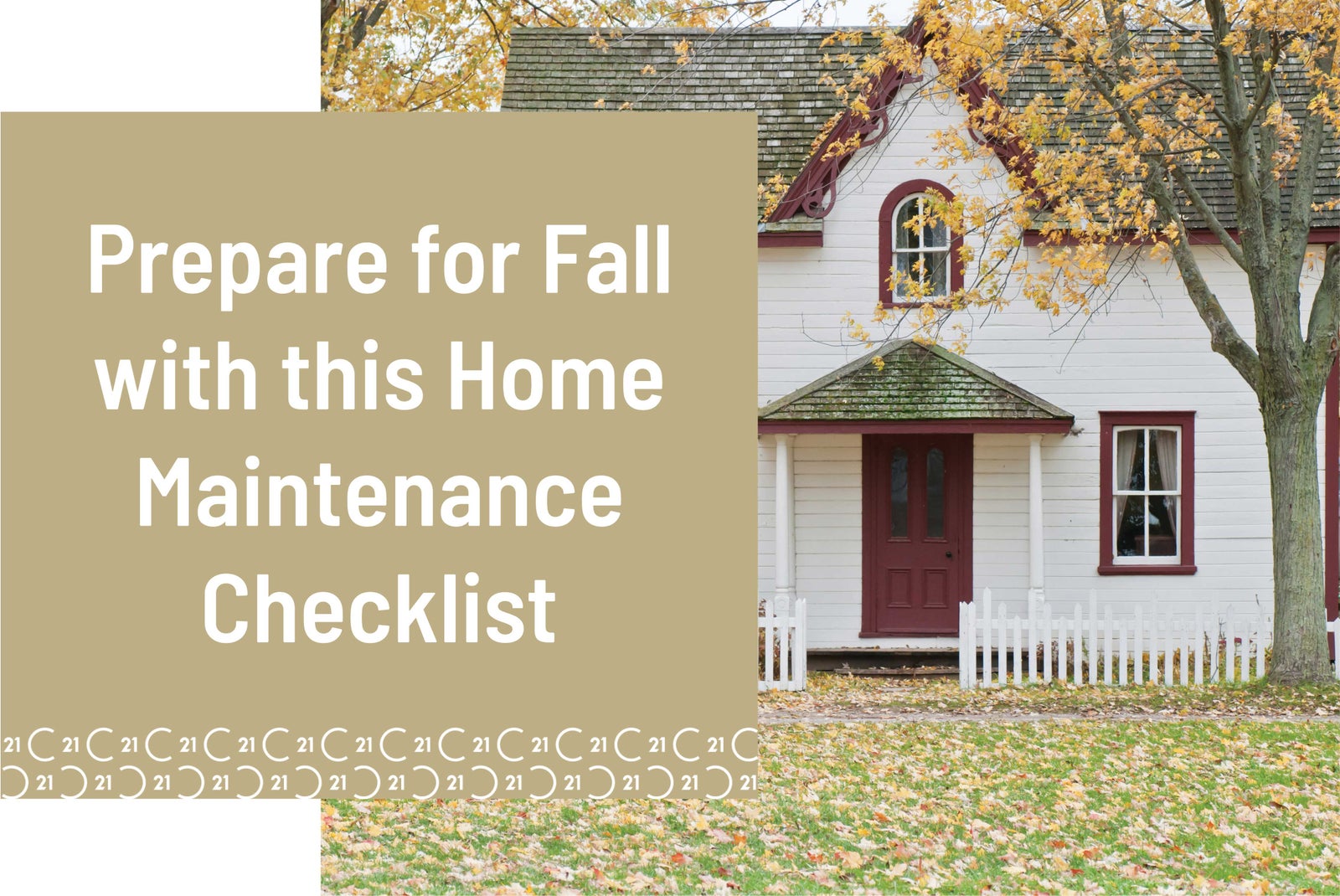 Fall is sometimes the most divisive month! But why?
Some of us love to pull on woolly sweaters, crave chili, squash and yes, even pumpkin spice… everything! Others dread the end of the long hazy days of summer and the approach of cooler, crisper days.
Wherever you "fall" on this very important question, now is  a good time to save yourself some money, and potential problems.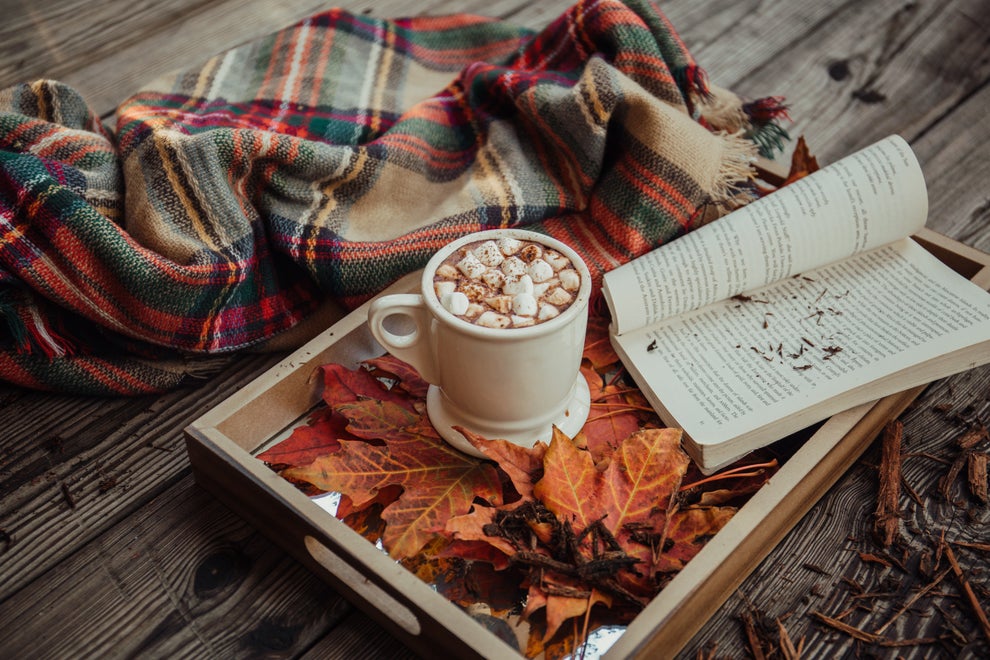 The following checklist will help guide you in keeping your home a safe and healthy place to live this fall and throughout the coming year. 
1.
Arrange for furnace or heating system servicing.
It is recommended your have a qualified company service an oil furnace annually and a gas furnace every two years. 
2.
Check and replace furnace filters.
 You should check your furnace filter once a month through the heating season. Ventilation systems, such as heat recovery ventilation systems should be checked every two months.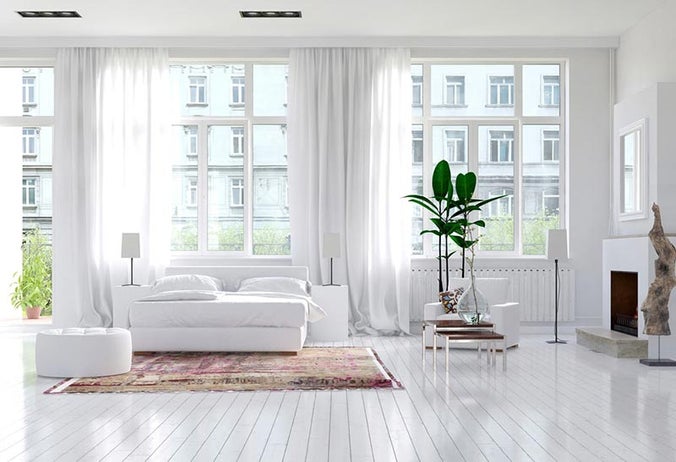 3.
Check your doors and windows
. Ensure all windows and doors close tightly. Replenish weather stripping as required. Remove screens from inside casement windows to keep condensation off glass.
4.
Test smoke detectors and carbon monoxide detectors. 
Fall is a great time to replace batteries and conduct an annual test of these very important safety features.
5.
Cover outside air conditioning units
. This prevents snow and ice from bending blades. The same with wall unit you may wish to cover and insulate this from cold air. 
6.
Examine your drainage. 
You definitely do not want water draining into your foundation. Ideally the ground should slope away and/or drain pipes carry the water away from your home. The freezing and thawing of water in and around a foundation is a recipe for disaster. 
7.
Get rid of leaves and debris. 
Clean your eavestroughs and roof, test your downspouts to ensure proper drainage from the roof.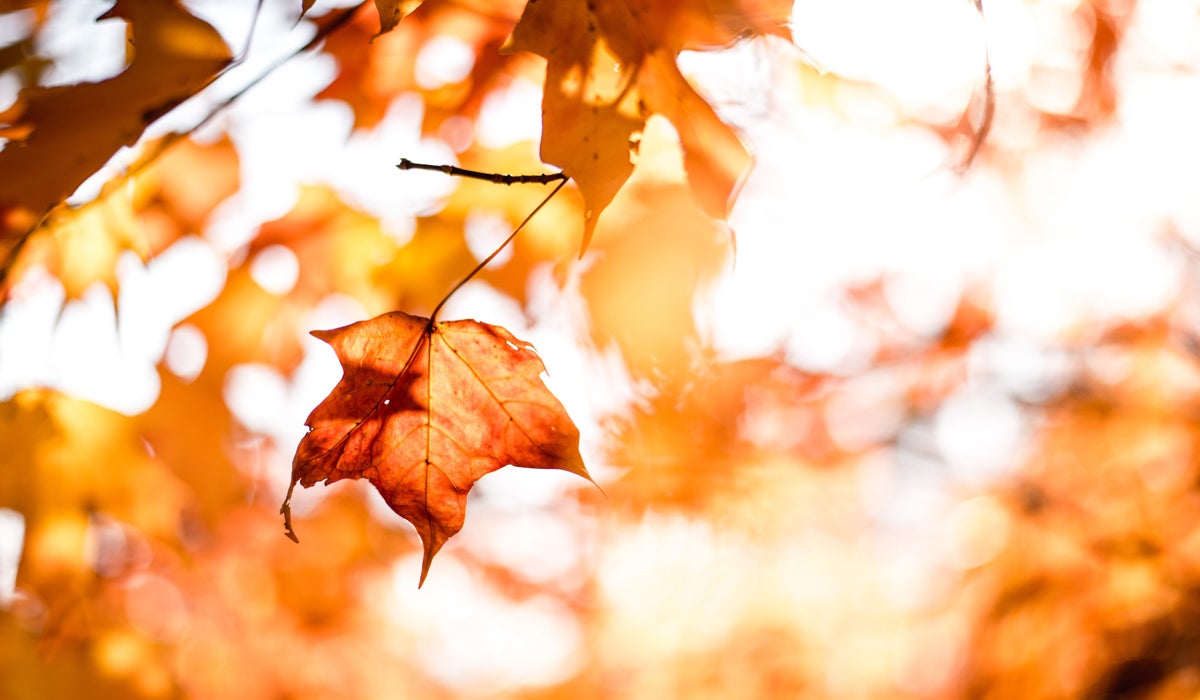 8.
Check your chimneys. 
You want to be sure there is no obstructions such as nests! If you have a wood burning chimney you will want an annual inspection. Gas chimneys may need to be inspected as well, depending on the amount you use it.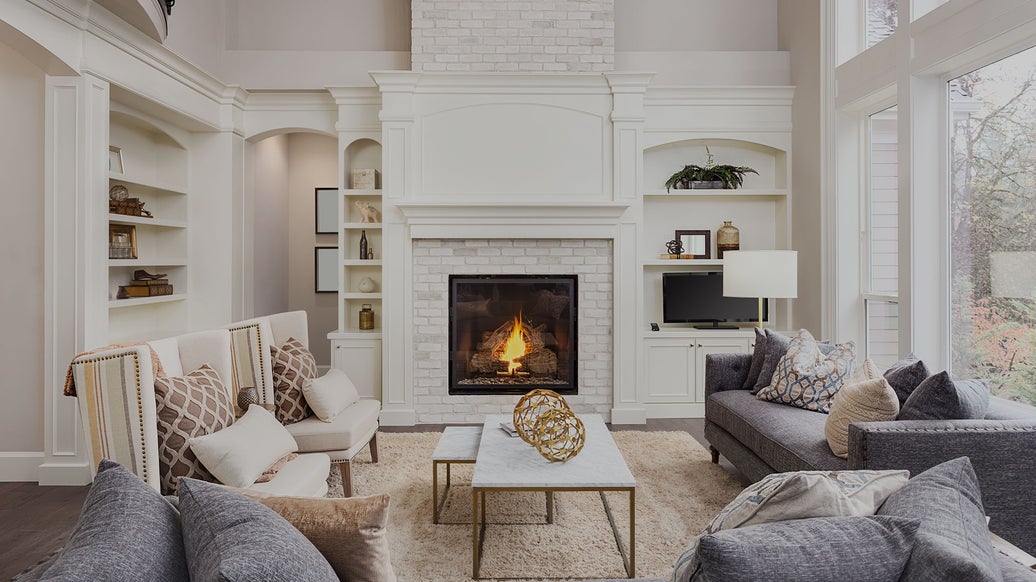 9.
Shut off and drain outdoor water supplies. 
Drain and store your hose and the hose bib, your outdoor faucet.
10.
Consider a programmable thermostat. 
This can save you on your heating bills by ensuring your energy use is only what you require both at night when you are sleeping and during the day when you are away. Win win!
11.
Fertilize your lawn, and winterize your landscaping.
 A good fall fertilizer will help your lawn be ready for spring, sometimes young or vulnerable trees or bushes need to be protected from winter conditions, and fall is a good time to plant spring bulbs like crocuses and daffodils as well as other bulb flowers for that early spring bloom. 
12.
Reverse your ceiling fan. 
This allows the warm air to be pushed back down to where most of us live, and once again make the most of your heating dollar.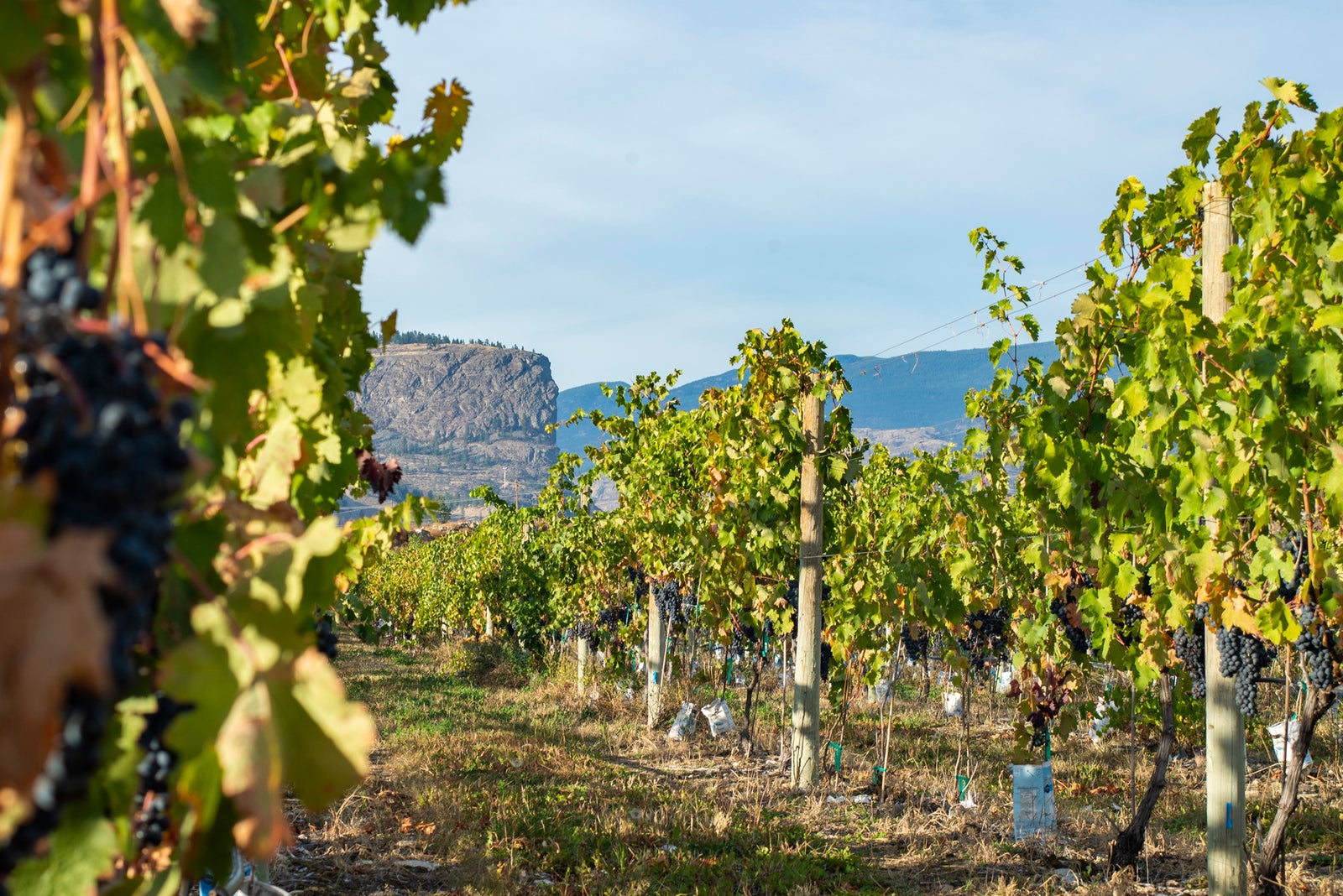 We hope you have a terrific fall, and if you need our list of handy contractors please contact us at c21amostwins@gmail.com
.