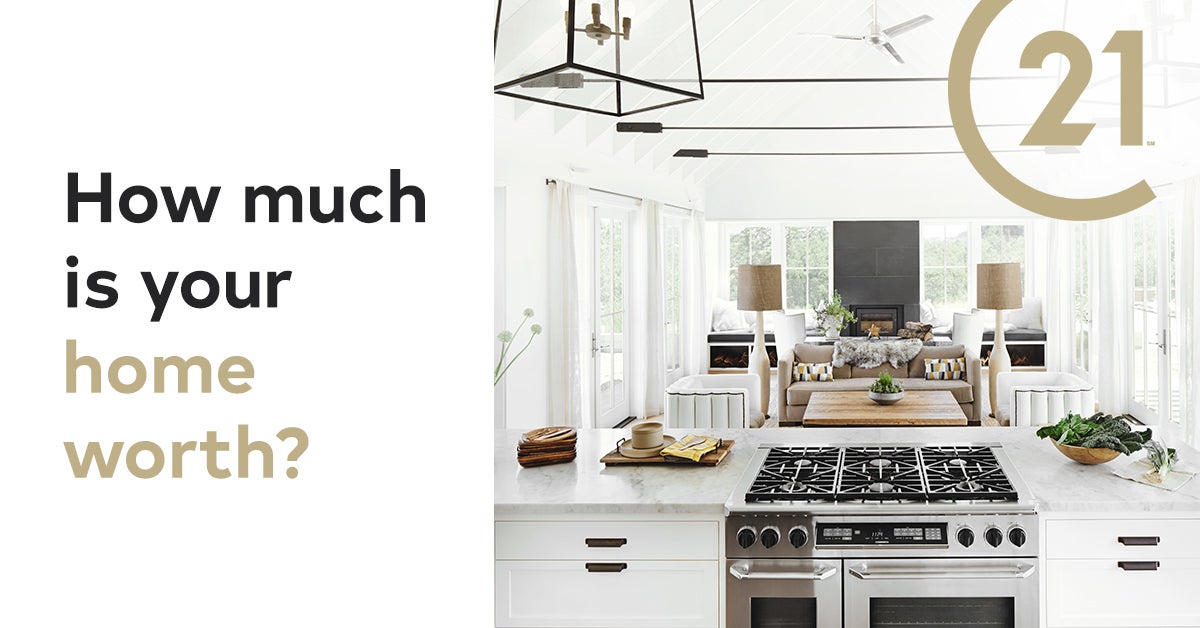 We have spent our lives in the Okanagan, and the knowledge gained during the past 13 years as Realtors has given us a powerful understanding of the South Okanagan housing market. 
Each community, large or small, offers unique attractions and housing inventory.
A single family home in Summerland or Penticton cannot be compared to one in Kaleden or Oliver even though they are all considered to be in the same area. So how do we read the market to help you set a list price for your home?
Setting the price for your home is challenging. Too low, and you leave money on the table. Too high, and you scare away buyers to other properties. 
To complicate all this, your home is an emotional asset—it's hard to see it objectively. 
Pricing is something agents spend their careers refining and mastering. 
We combine intimate local and national market knowledge, an exhaustive study of similar homes for sale, (CMA) and an analysis of past sales to come up with the optimal list price. 
We consider the unique characteristics of your home and your needs to help you understand where that fits in a changing market. It's no easy task, but it's a critical one.
Pricing your home right the first time results in more exposure, more showings, more offers, and ultimately, the highest price for your home.
 If you want to get as much for your home as possible within a reasonable time frame, you need to get the price right.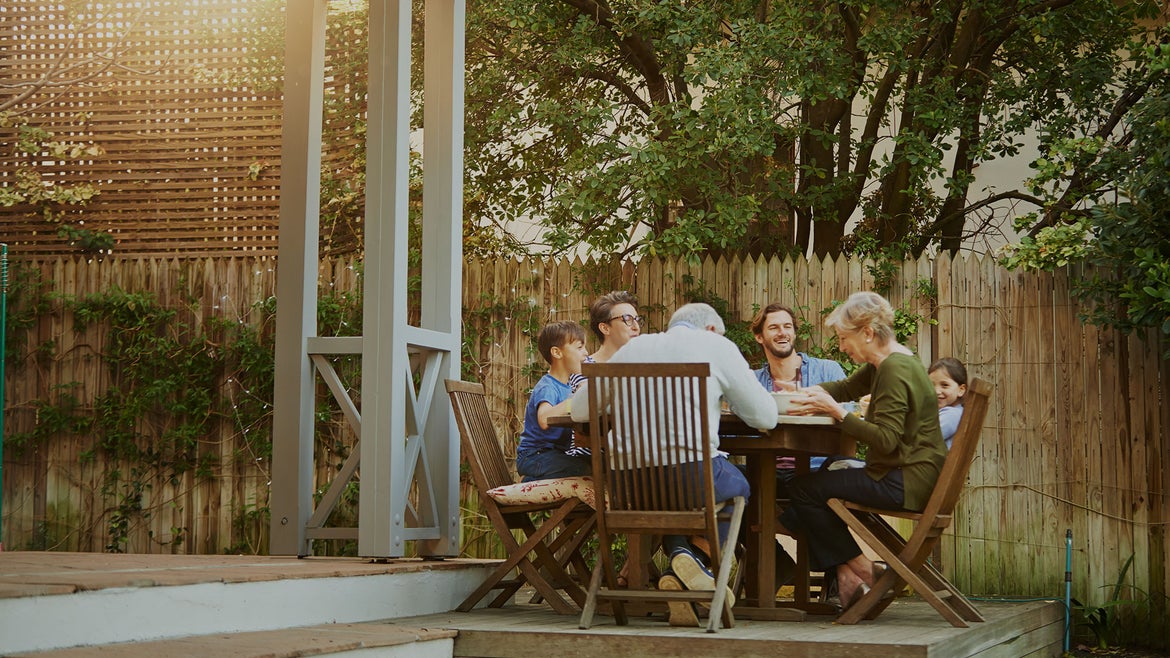 First, it is important to understand that only the market can determine the ultimate value of your home. 
That said, choosing the optimal list price is essential to maximizing your home's value. 
If you price too low, you risk not getting as much as you can for your property, but price too high and you risk losing potential buyers who may think your property is out of their price range and you help your competition sell faster.
We recently received an accepted offer at 96% of the asking price within 9 days of listing. 
There were multiple showings, and fierce negotiations between us and the buyer's agent to get the best price for our clients.
In the end our client was very happy with a very fair price for their asset, and happy to move forward in their life. Remember this is when there is downward pressure on pricing due to normal market adjustments, and negative headlines about a slow down in the housing market.
How were we successful?
Several factors:
Appropriate pricing due to market analysis

Understanding the value of this home and its unique characteristics

Marketing these advantages to show the home at its best

Communication with our client to understand their needs and motivation

A "straight up" discussion about our client's expectations
To be clear, the market in the South Okanagan is still strong and healthy. This will always be a desirable place to live. 
After all the sheer variety of landscape from mountains, to lakes, to desert and the fabulous activities they afford cannot be beat.
That said, the market is a moving target with fluctuating pressures. 
Our job as your Realtor is to ensure we give you the best professional advice possible to ensure you get the best price possible.
Call us today to find out how our professional knowledge and experience can work for you!