1.

     
LOCATION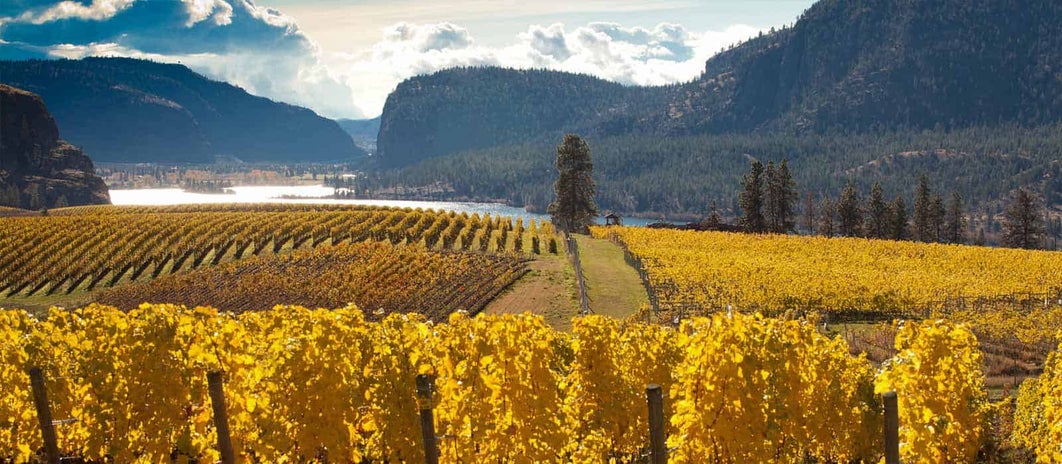 The Okanagan is blessed in a wide variety of geographical ways, from the vineyards, to the deserts, the lakes, forests and mountains, rural life, towns, cities  and acreages. There is a lot to look at!
Golf life? We have the community for you. Ski hill aficionado? Whether snowboarding or skiing, we can find the right spot. Water sports? Views? Waterfront? or resort life? the Okanagan has all of the above and more.  
Its up to you to know where you want to go and what is important to YOU!
Each community in the South Okanagan has their own personality and benefits as well. Katie and Sara have lived in the Okanagan their entire lives and are well equipped to explain the differences in the market between Oliver and Osoyoos, or Keremeos and Kaleden or the lake cities of Penticton and Summerland. 
Each community has their own style and selection of available housing for sale.
You have your own unique priorities.
 In order to nail down the perfect home to match your lifestyle, it's important to be clear.  A 20 minute drive in the city with traffic, lights, noise and stress is very different than a 20 minute drive in a rural area. Take an honest assessment of your life, activities and people that are important to you. 
We are confident we can find the right home in the right area for you.
Know your buying power!
And understand your budget. 
Home buying can be an investment and home ownership is the most common way Canadians build wealth. If you are a first time home buyer entering this exciting new world you need to know what you can afford, - this means more than just mortgage payments. 
You may have extra expenses such as closing costs, property taxes, and home repairs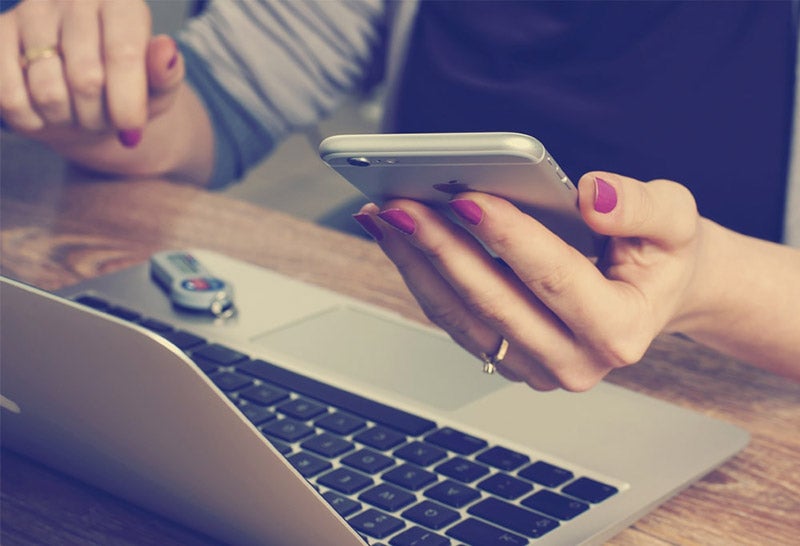 . Work with a mortgage broker and get a pre approved amount so you are not alarmed or stressed, then you can lock in your interest rate. This will determine your budget before you start looking. 
We all fall in love with Real Estate and it is tempting to see what a little more will buy us in terms of sq feet , an extra room or garage verses carport. 
Realistic expectations will save you heartbreak and give you the confidence to negotiate from a position of strength.
Stay focused! You don't want to be stressed over your home. We can help take that stress off your shoulders.
3.

    
HOME TYPE AND SIZE
This is another one that requires an honest assessment of your needs, skills, budget, time and lifestyle.
Sometimes we hanker for a yard, but our lifestyle requires a condo or townhome. Sometimes we love vintage, but you need to ask, "do I have the time, skills and b

udget for repairs?"
Are you trying to downsize because you need to lower your living expenses and time spent on home maintenance? Change does not come easy and if you have always had a garage, workshop, basement, extra storage can be a challenge!  
One of the biggest rewards, as a Realtor, is to be able to assist people to move forward!
If you've never done a home renovation in your life, then saving money by buying a fixer upper might not be a great idea. It may sound doable and you might have seen every home renovation show on TV, but be realistic about what work you can and are willing to do. Research how much it could cost and the time and energy that will need to be spent renovating before getting yourself into a situation that might not be as easy as you  expect.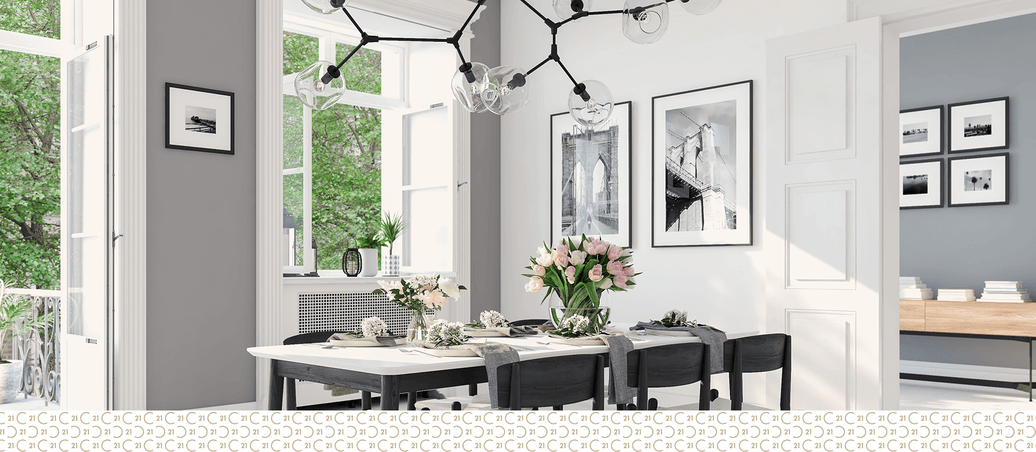 Maybe you are interested in a new build? Issues like the New Home Warranty, and the different upgrades, can be overwhelming.
Coming to a new build with an experienced real estate agent is like having an educated sidekick with a whole lot of training. It allows you to walk confidently into the home-buying process knowing that you're not going to be taken advantage of. You'll be able to focus on the details of the home (have you seen all of these upgrades?!) and know that your real estate agent is doing everything necessary to ensure you get the house you want for the price that is fair.
I know, I know, we may be a bit biased but a licensed experienced professional can be your best asset in the home buying process.  
There is a reason why we were named by Century 21 one of the "
Top 3 Teams in BC
", and why we are
Centurion Award
winning Realtors®. This does not happen overnight or by chance. 
·
We are fierce negotiators for
you 
·
We stay updated on all aspects of real estate, completing regular upgrading.
·
We know that our relationship with our clients is the building block to success! We don't give up! 
·
We go the extra mile for our clients.
·
We care about your and your needs, and take the time for you
·
We are knowledgeable and will take the time to answer all your questions.
PS: this is not just us blowing our own horns, these are quotes taken from our clients reviews!
Don't wonder about starting your Okanagan Dream, call or email Katie and Sara today to discuss your home buying needs! 
Put a winning team to work for you!